Over 30 Years Of Experience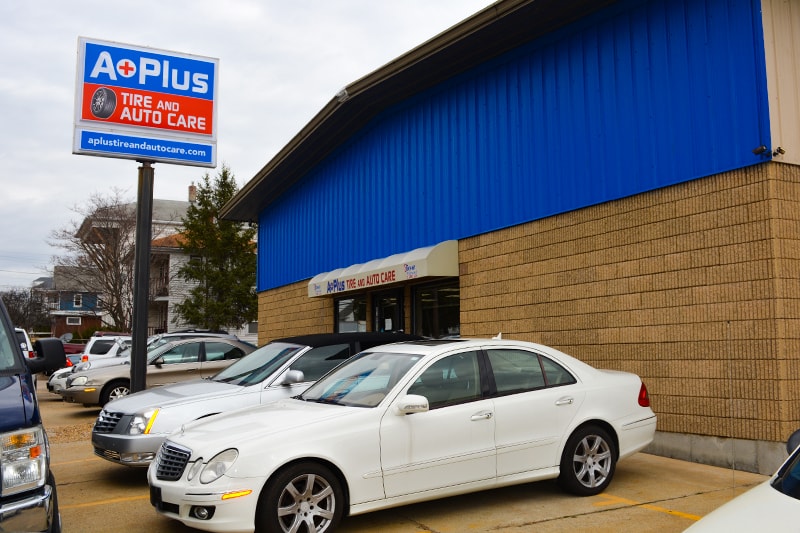 Built on Values &
Giving Back
We've built our company based on values of honesty and integrity. None of our staff will ever take advantage of a customer just to make a quick buck. Throughout the year we support and take part in events supporting Cory's Crusaders to help raise awareness and funding for children with brain cancer.
Our Happy Customers
With a recent move from Canada, importing a vehicle is a long process. A big thank you to Frank at A+ Tire and Auto in Blackstone, MA for making the vehicle inspection process so easy. A quick referral to Inferno Audio to fix my window tinting issue and a quick 30 min turn around and all was done. I highly recommend this business for friendly, efficient, professional and informative service. Thank you!
Friendly and efficient service at fair prices. I've been going there for years, everybody is Awesome, thanks for always taking care of all of my car issues!
My husband and I have been doing business with them for many years. We buy our used cars from them because they are reasonably priced, and have been restored to perfect condition inside and out. They stand behind their cars, and their service is superb. Good people!
Very friendly and courteous. the whole shop feels very comfortable and welcoming. They went above and beyond to help me with an emergency fix!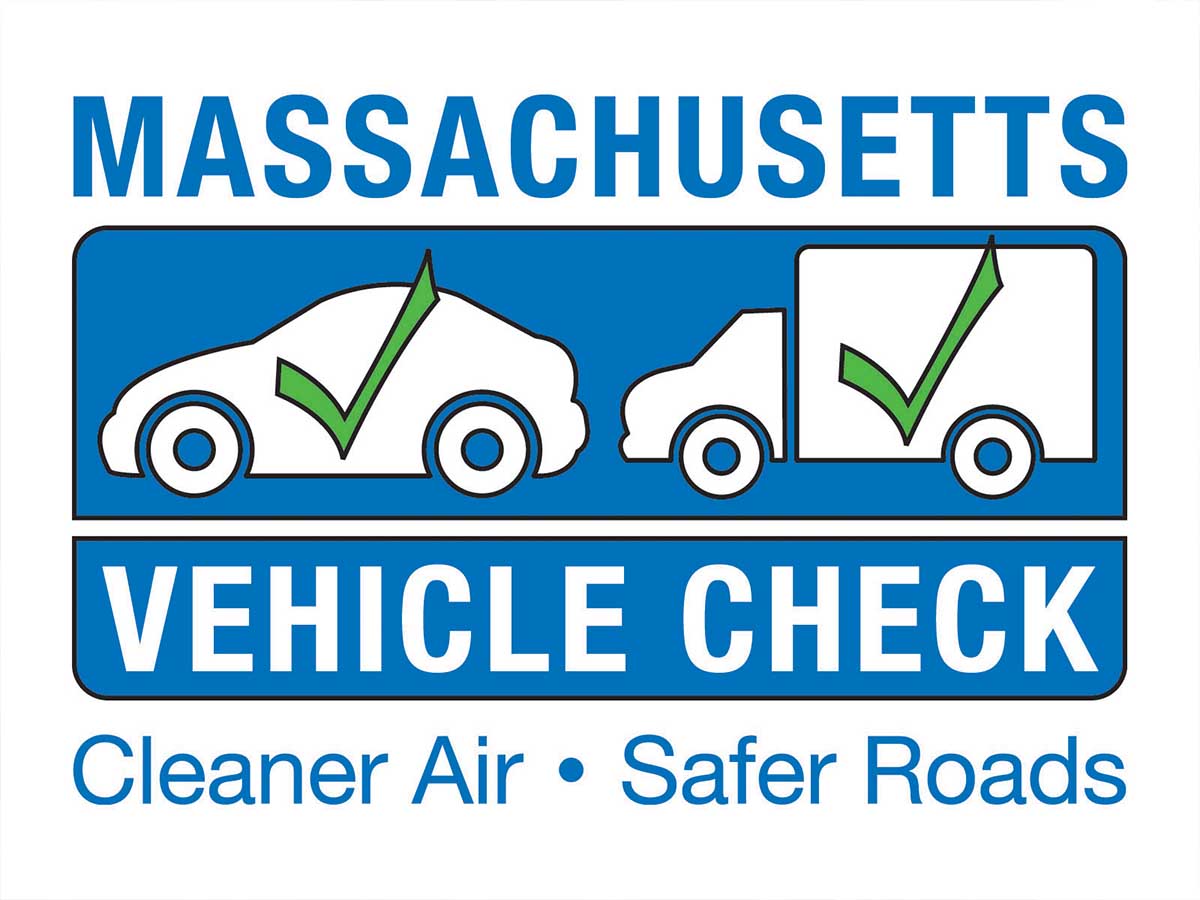 Fast Efficient Inspections
We know that inspections are never a fun experience to work your schedule around, but since they're mandated by law we highly recommend having it done! Our expert technicians work fast and efficient to make sure you can drive off quickly with your vehicle inspected without wasting your entire afternoon waiting.
Full-Service Professionals