Premium Tires & Best Prices
At A Plus Tire & Auto Care we carry premium replacement tires for your sedan, SUV, or light duty truck. We are a major distributor and carrier of Hercules brand quality tires!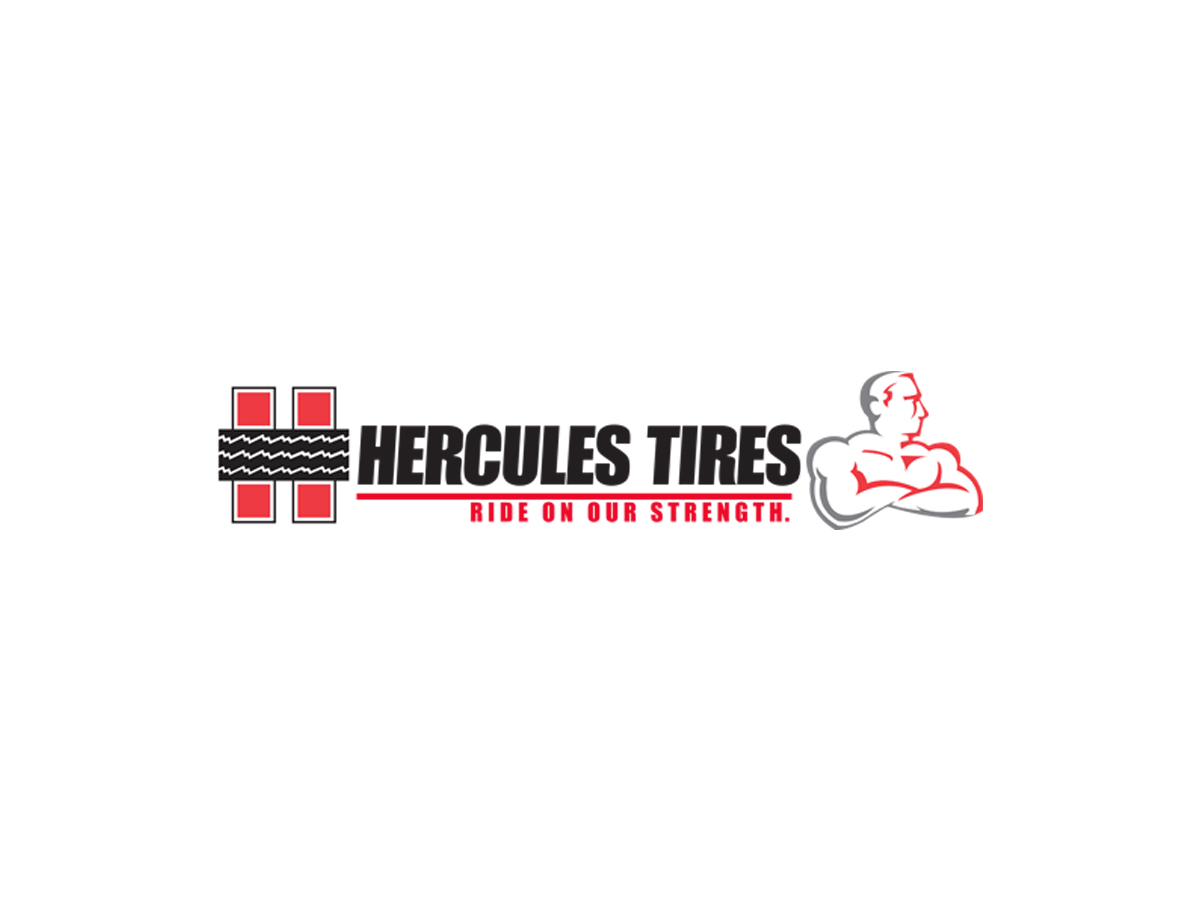 Top Tier Tires
A Plus Tire & Auto Care is proudly the largest local distributor of Hercules tires in the area. Hercules have been producing renowned tires for over 60 years, and doing so with the same principals or honesty and integrity which guide our own services! Hercules tires are available for sedans, light duty trucks, and SUVs.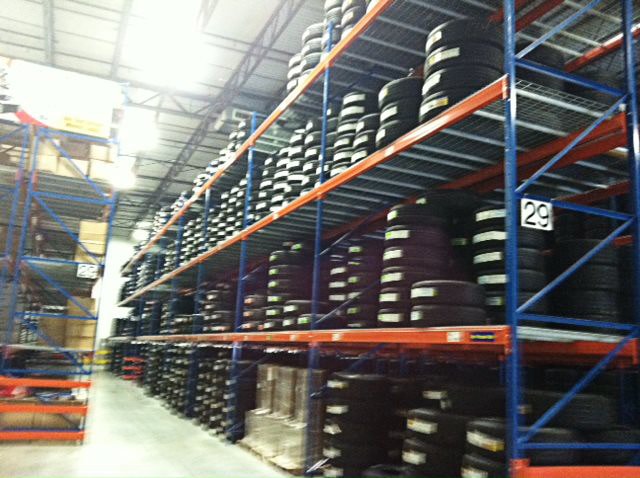 Excellent Selection
Although we cannot recommend Hercules tires enough, everyone does have their preference. At A Plus Tire & Auto Care we also carry a vast selection of many other top name brand tires for you to choose from.
Request A Free Quote
Our expert team is here for you no matter what the task. If you need automotive repairs, or are looking to get into a a new-to-you reliable used vehicle A Plus Tire & Auto Care can meet your needs and exceed your expectations!