Buy With Confidence
If you're in the market for a new lightly-used vehicle, don't waste your time haggling! The team at A Plus Tire & Auto Care will help you get into the perfect vehicle to suit your needs.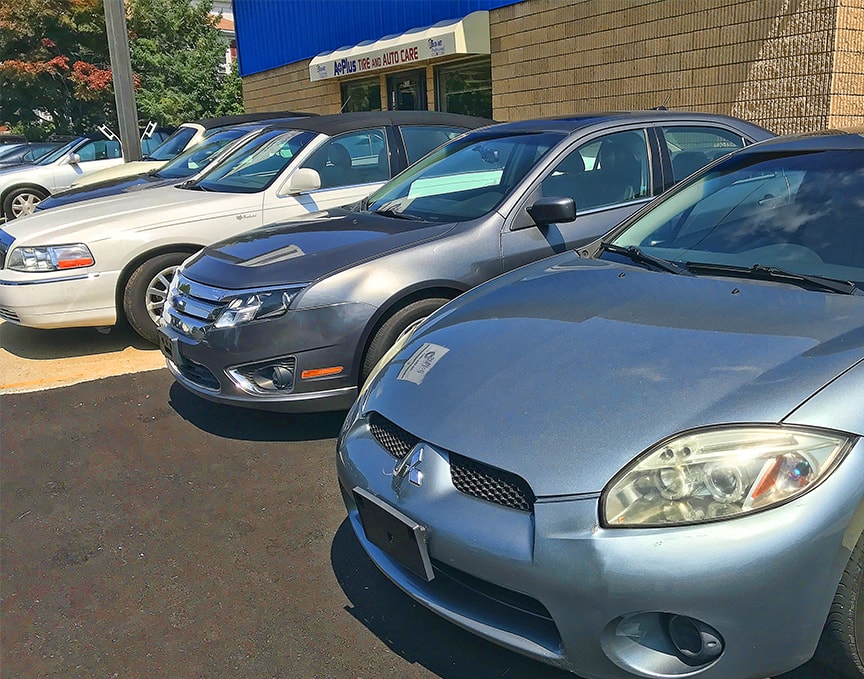 Excellent Selection
At A Plus Tire & Auto Care we have a wide selection of lightly used vehicles. Whether you're looking for a basic 4-door sedan, a roomy sport utility, or even a mid sized light duty truck – we're bound to have a good option for you on our lot. We'll work with you to find the perfect fit for your needs and budget!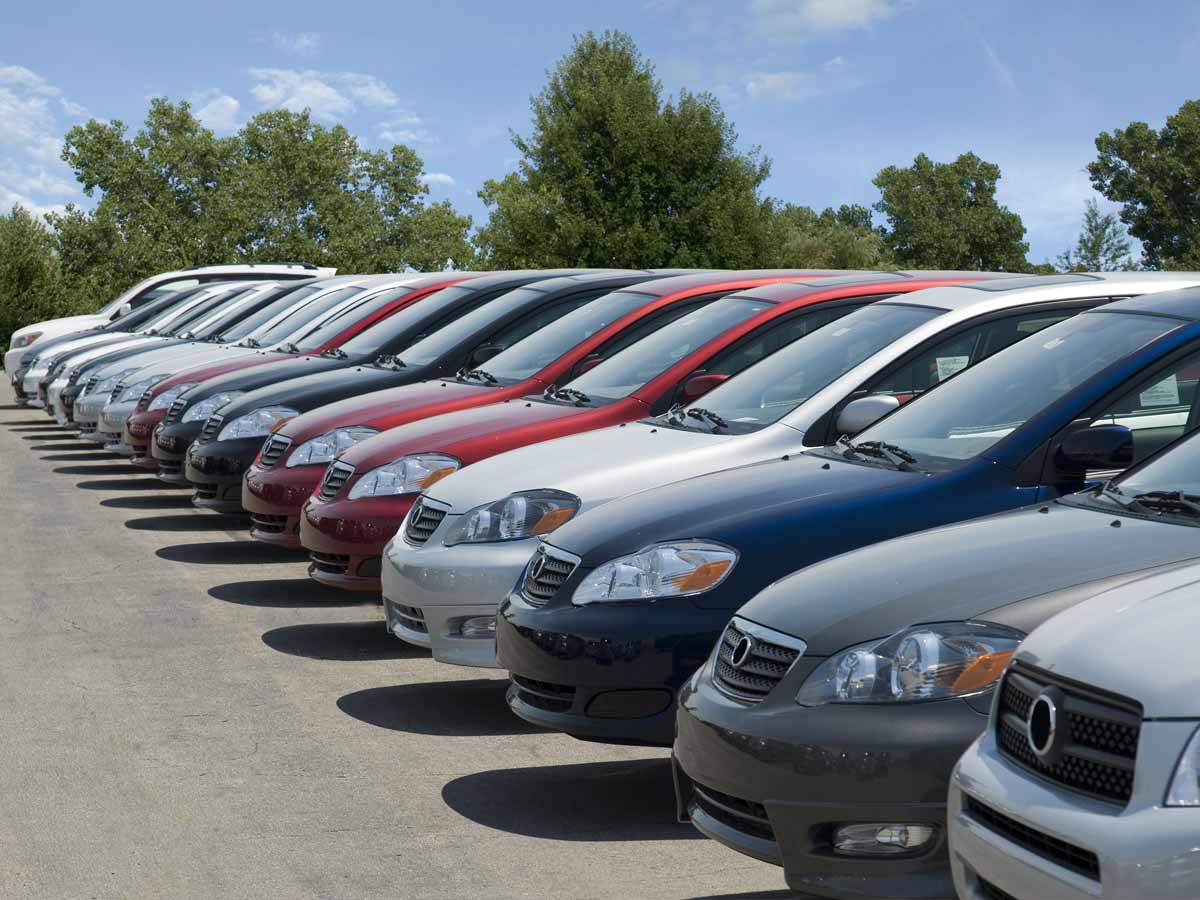 Cars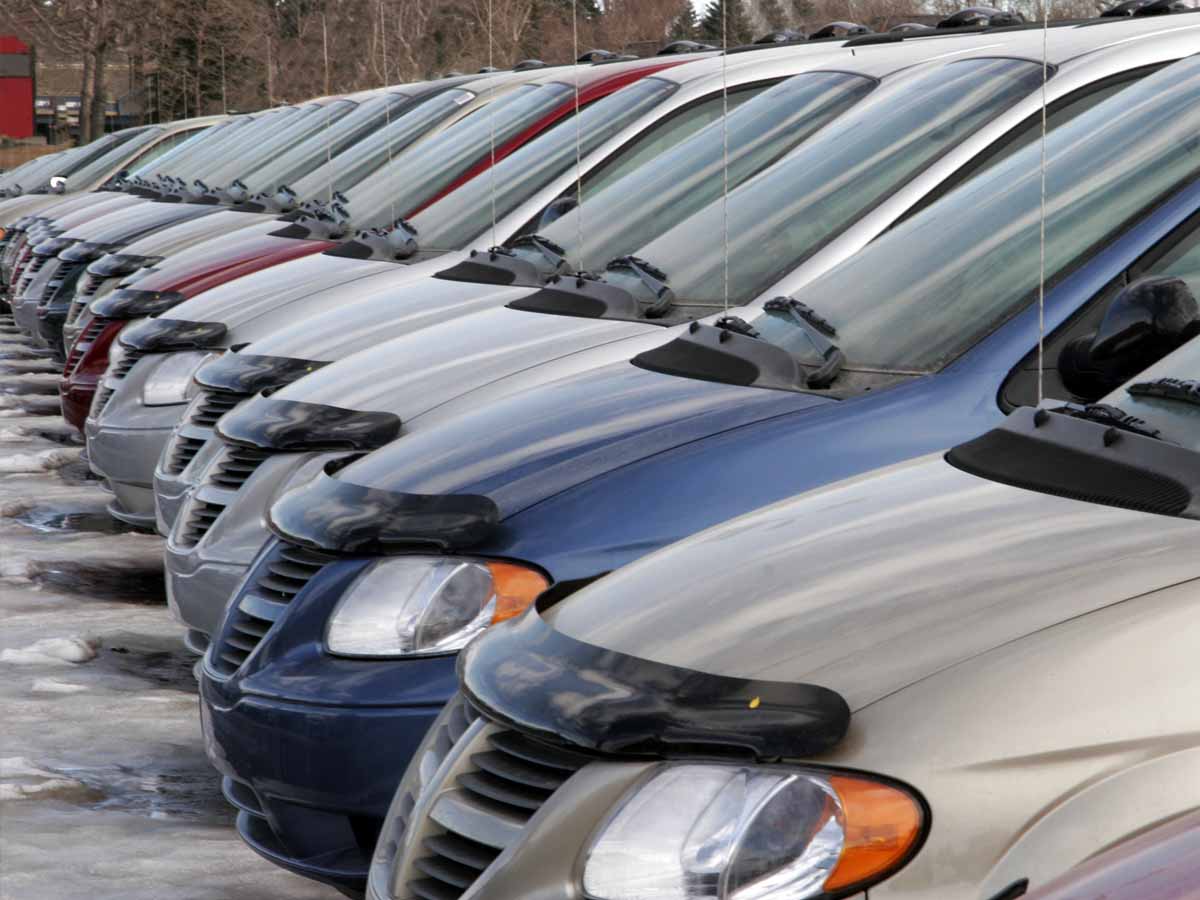 Minivans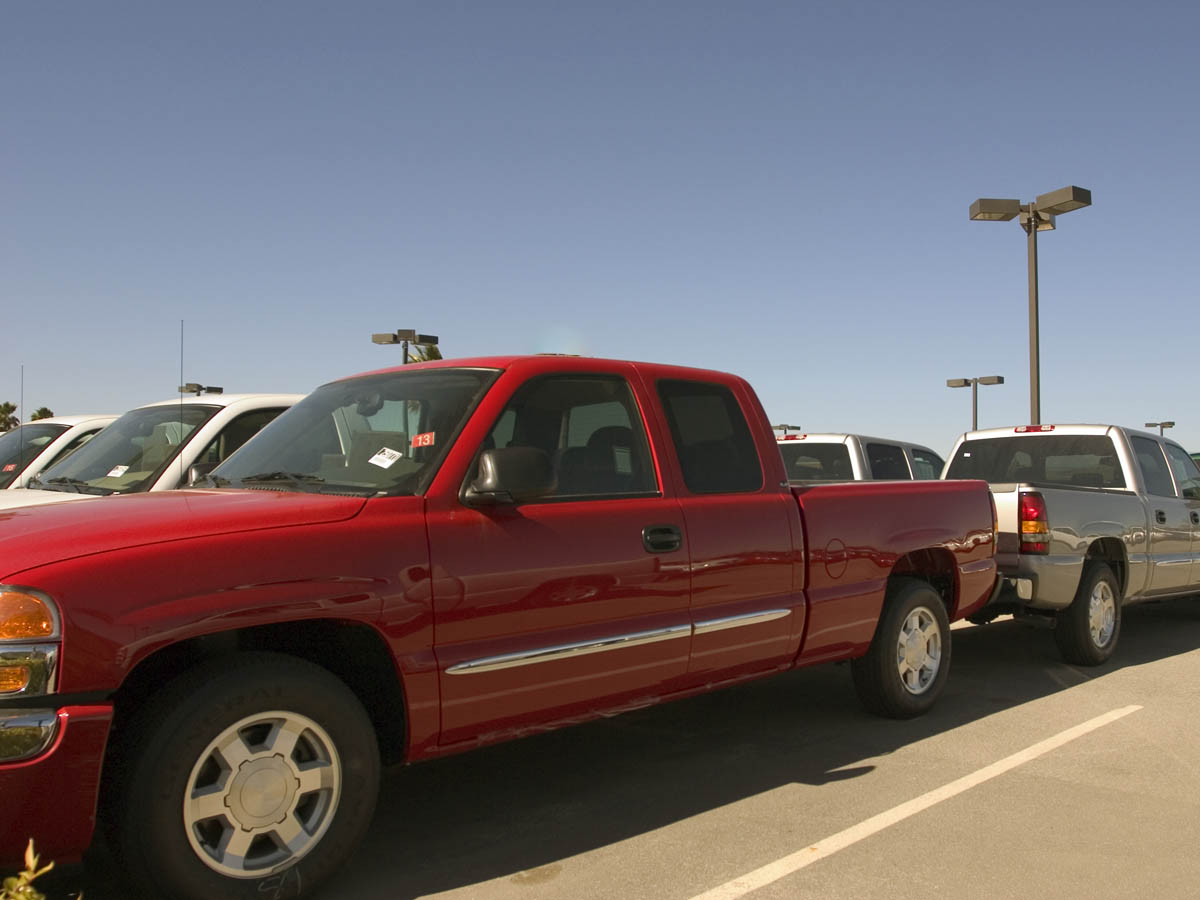 Trucks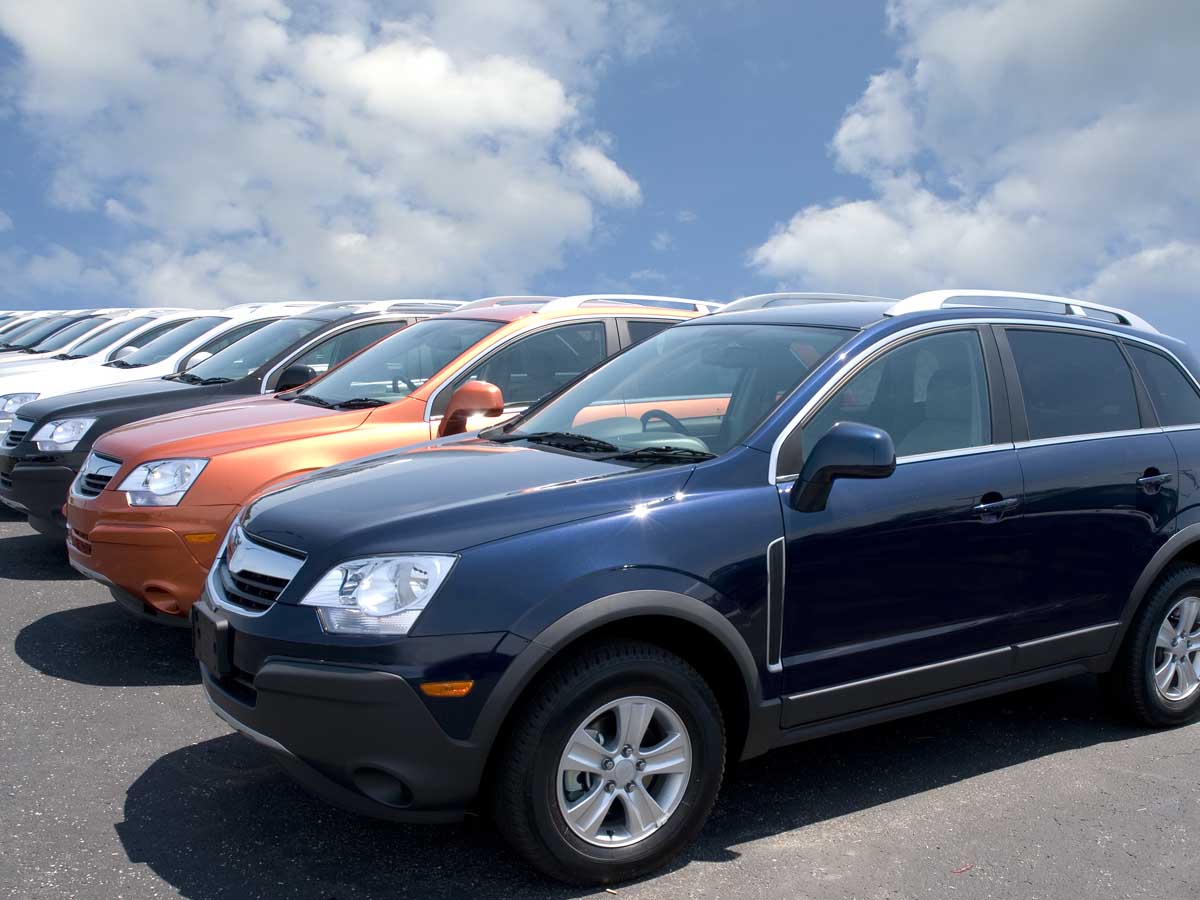 SUVs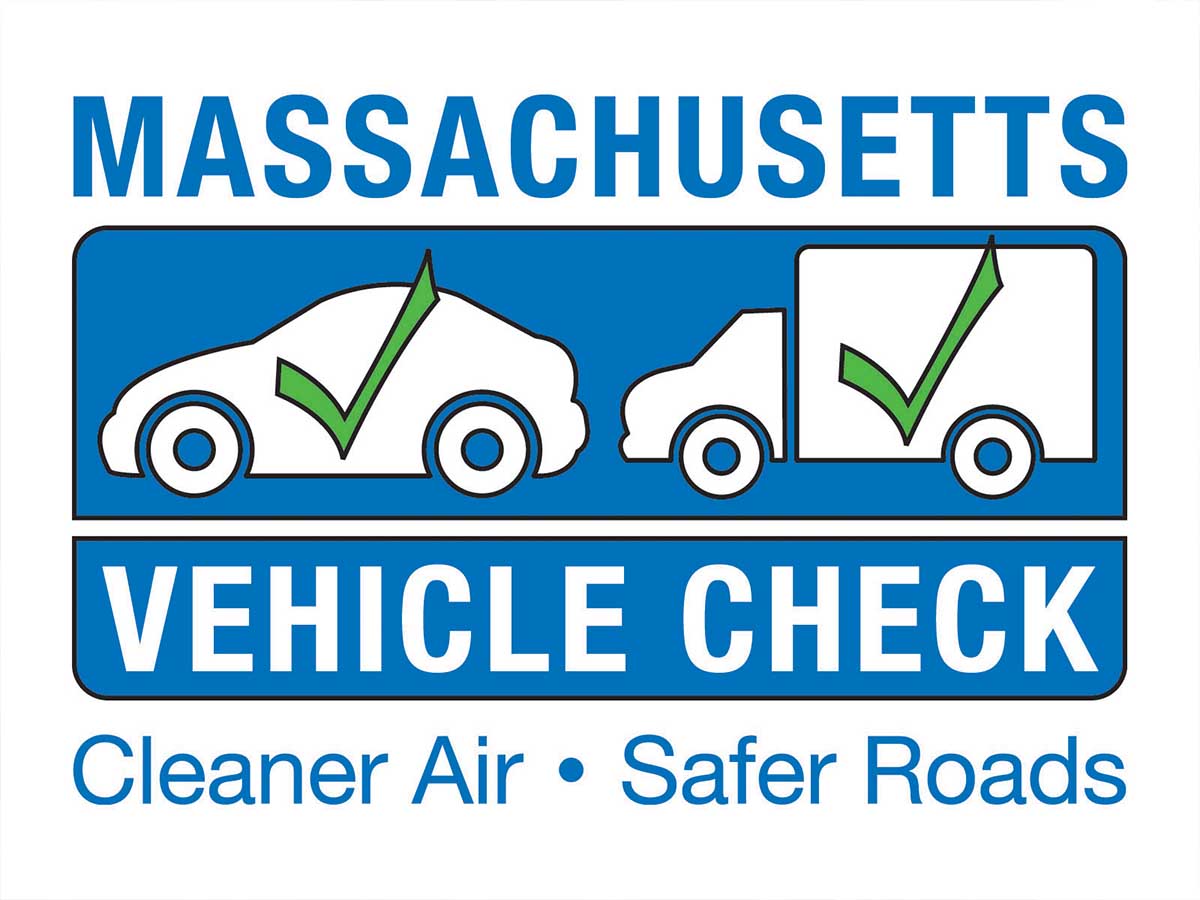 High Quality Standards
We are incredibly strict when it comes to the vehicles which we will sell. Each and every vehicle that passes through our lot has gone through a thorough visual and mechanical inspection by our highly trained professional technicians before it is ever looked at by a customer. All vehicles that we sell also go through a MA state inspection prior to being offered for sale as well!