Professional Efficient Services
At A Plus Tire & Auto Care, we take pride in our ability to take 30 years of industry experience and provide top tier repair services for every customer that walks through our doors!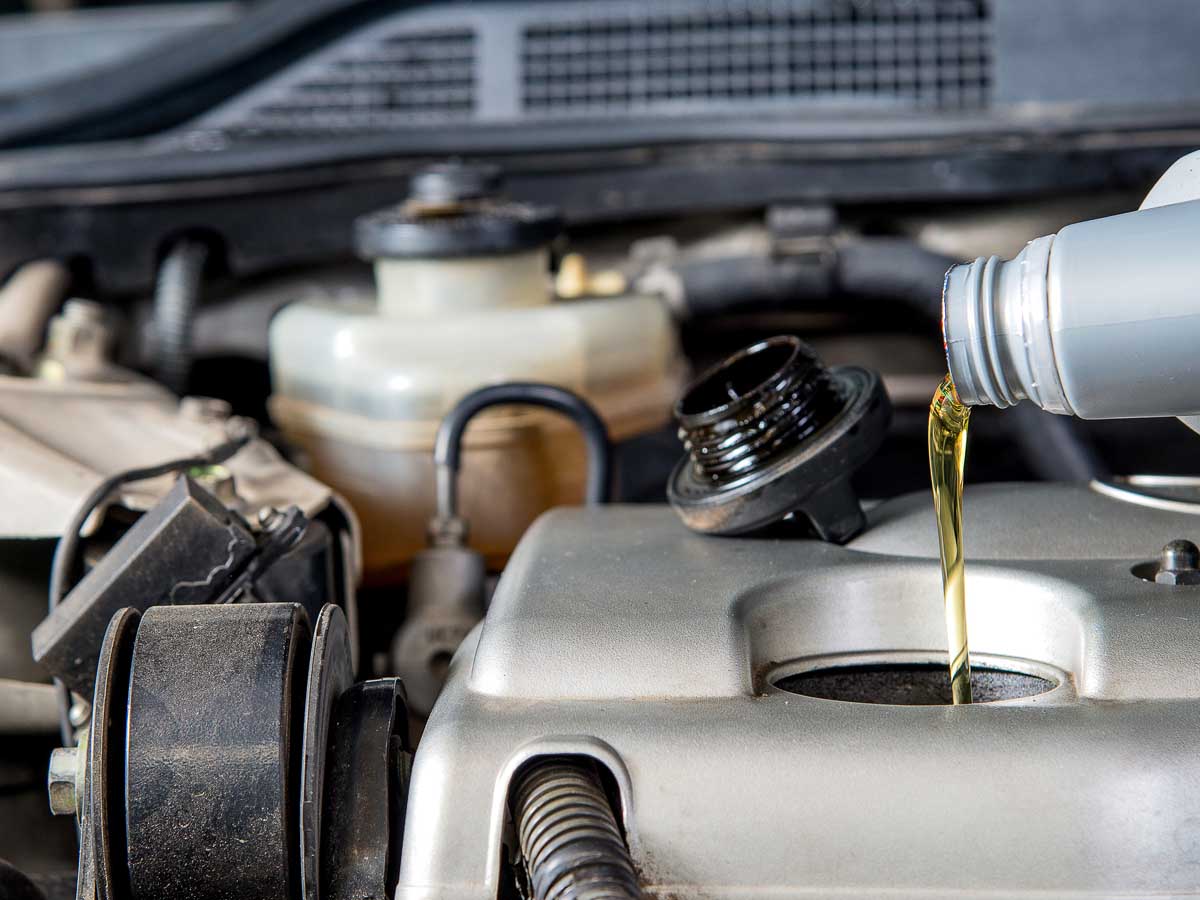 A regular oil change is by far one of the easiest and most cost-effective ways to maintain your vehicle. At A Plus Tire & Auto Care you can be confident that our technicians will ensure that your vehicle is receiving the proper oil type for the make, model, and mileage. You'll drive away ready to keep going for miles!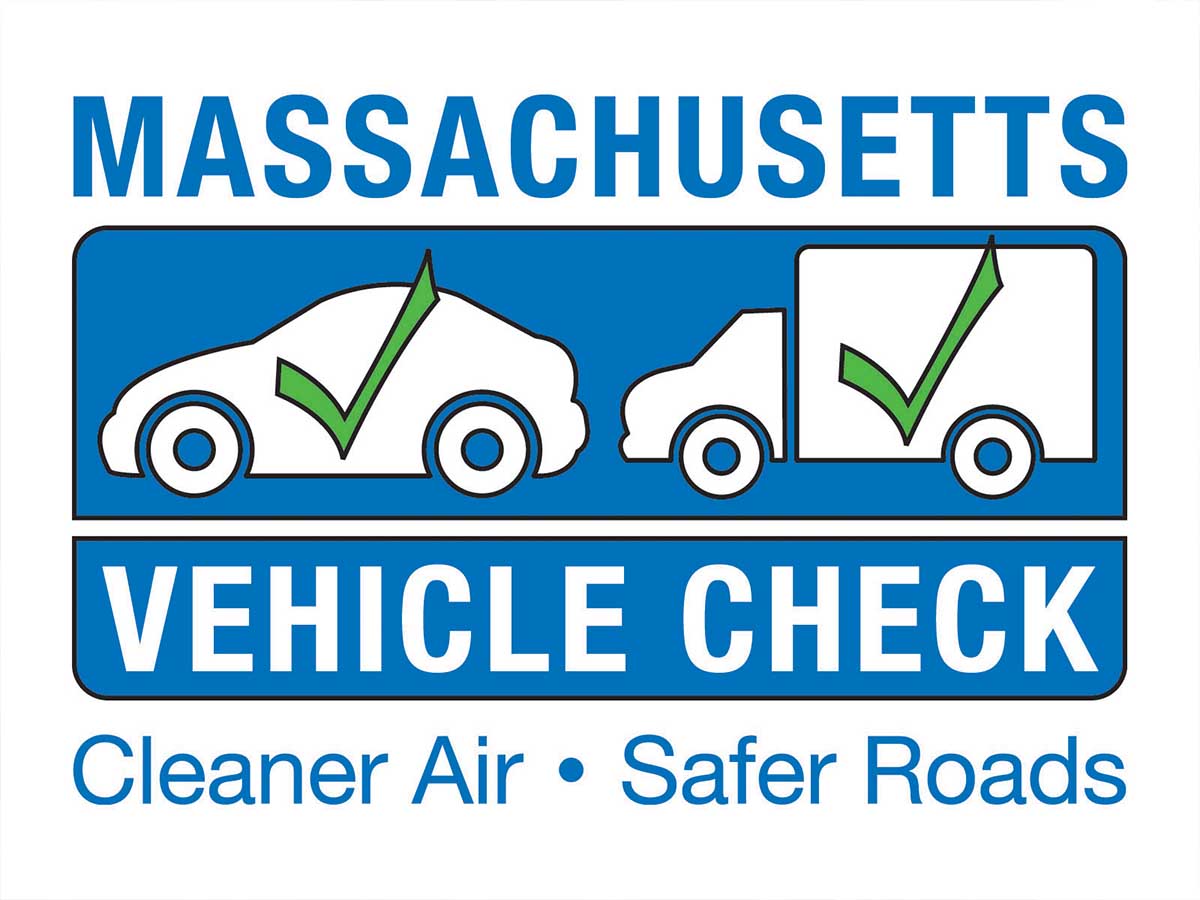 Every vehicle registered and on the road in MA must complete a state inspection – it's the law. We know that scheduling an inspection can be a tedious and time consuming process, which is why you should come to us. Our 30 years of experience allow our technicians to work fast and efficient to save you time getting your inspection!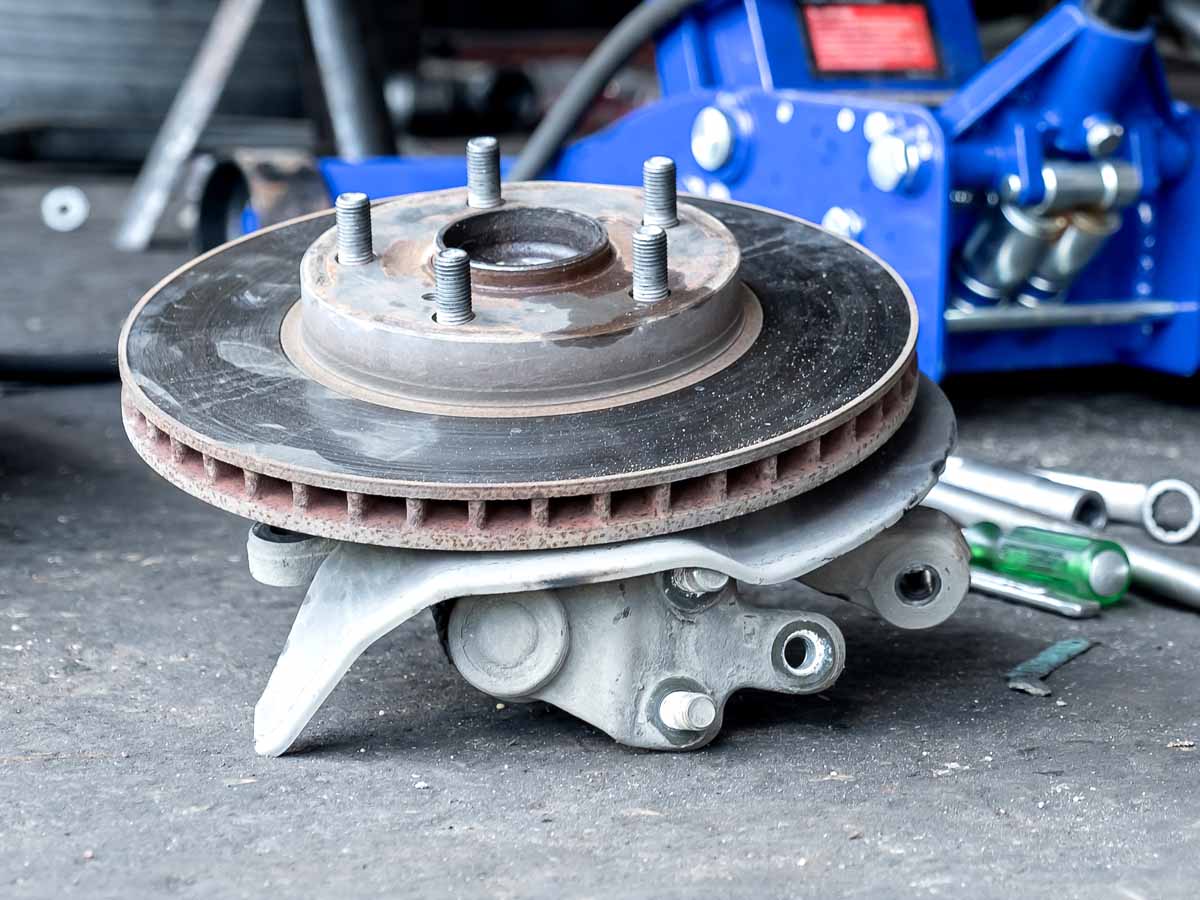 Well maintained and properly functioning brakes are paramount to your safety and the safety of others on the road around you. If you notice any grinding sounds, or that you aren't coming to a stop in a reasonable distance, don't wait – come in today! We will fully inspect your brakes and make repairs necessary to keep you driving safely.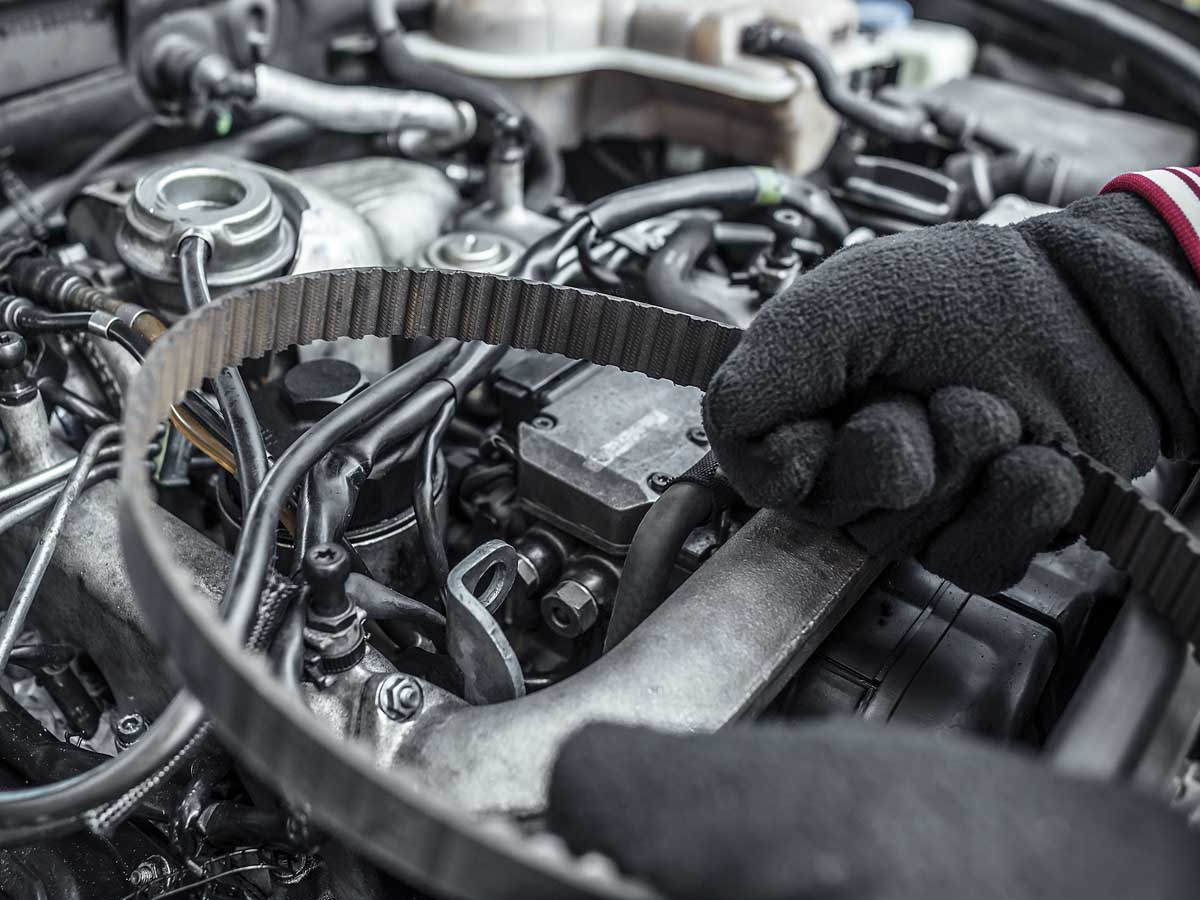 Hearing a high-pitched noise or see steam coming from your engine? You might be hearing the sound of a worn out belt or even a leaking hose. These can often seem like no big deal to the average driver,but can lead to catastrophic situations – especially at highway speeds. Bring your vehicle in as soon as possible to have us inspect and repair any belt or hose issues!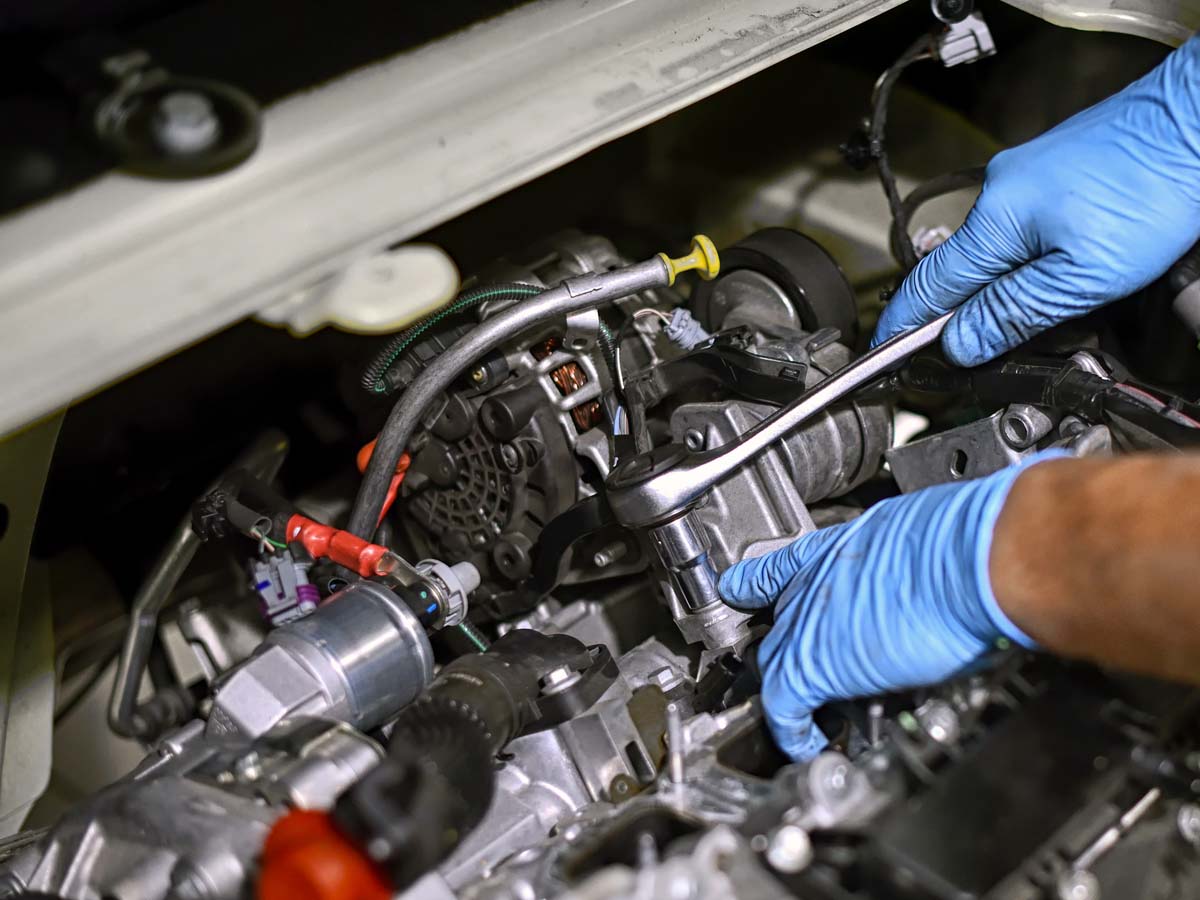 Over time fasteners come loose, spark plugs can wear out, air filters clog, and so much more. Trust our expert technicians to keep your vehicle's engine in good working condition with a regular tune-up. Our techs will carefully examine your engine components, fluids, and filters to ensure that your vehicle is running optimally.
Your vehicle's suspension system does a lot more than just provide you with a comfortable ride. It helps to protect the intricate systems in your engine compartment and undercarriage from the impact force of bumps and pot holes. If your feeling more bumps than usual, come in today and have our expert team examine your suspension system for any issues!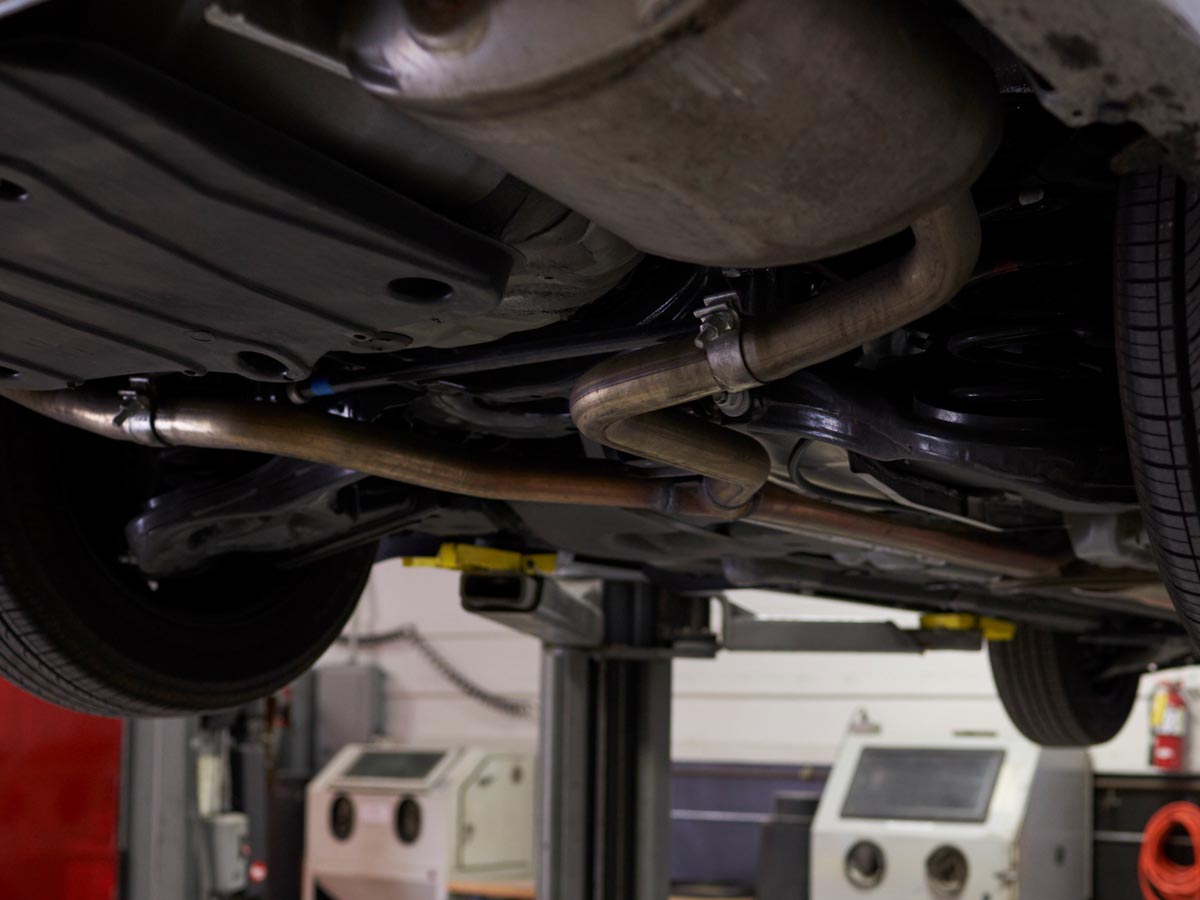 Issues with your exhaust system can compromise the performance of your vehicle, but also pose a serious risk to the health and safety of any occupants as well! If you're noticing a significant loss in fuel economy or your exhaust seems to making noises don't risk your health and safety. Come in today and have your exhaust system inspected and repaired!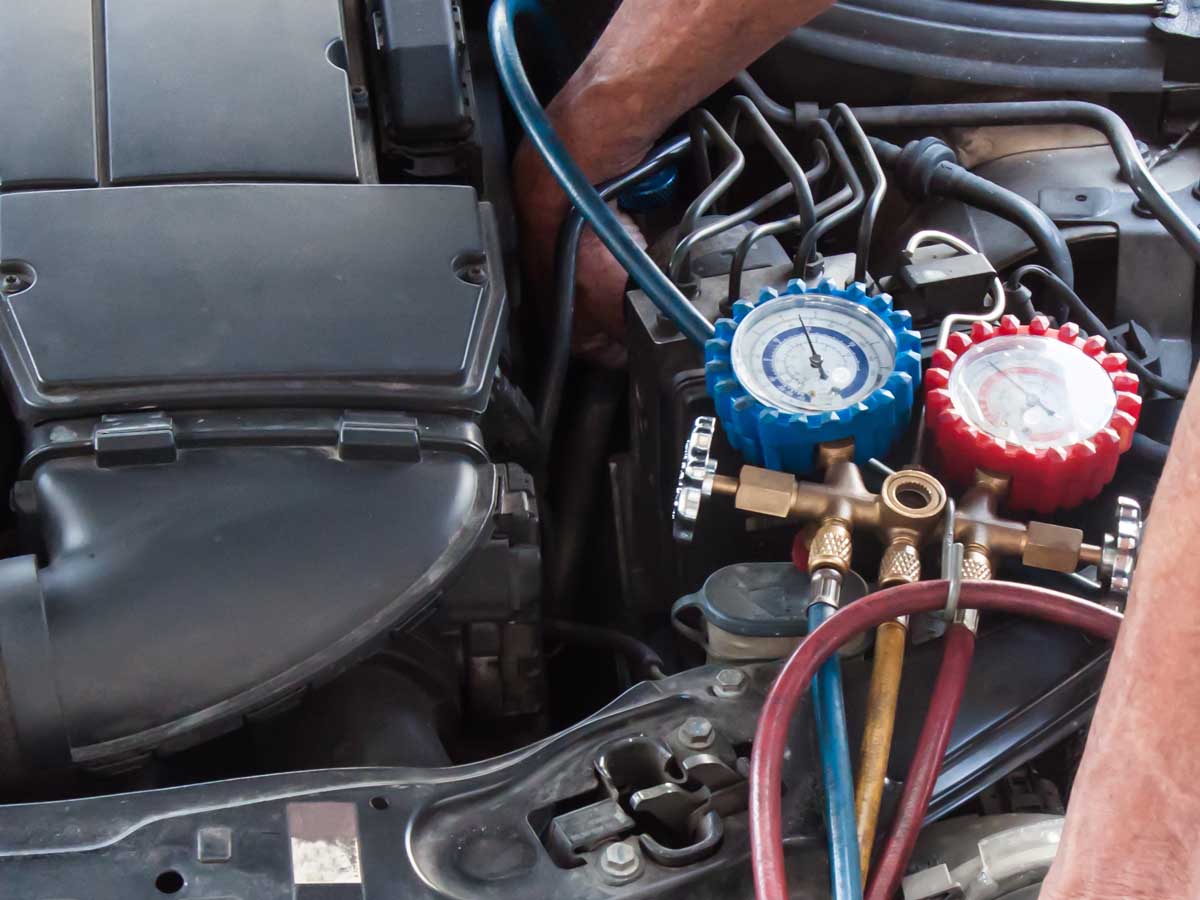 Does it seem like it takes forever for your vehicle to cool down regardless of how low your A/C is set? You may have a system issue such as a low charge or possibly a bent or twisted line. Our technicians can carefully look over your A/C system to determine what may be going wrong and make any necessary repairs to keep you cool on the road!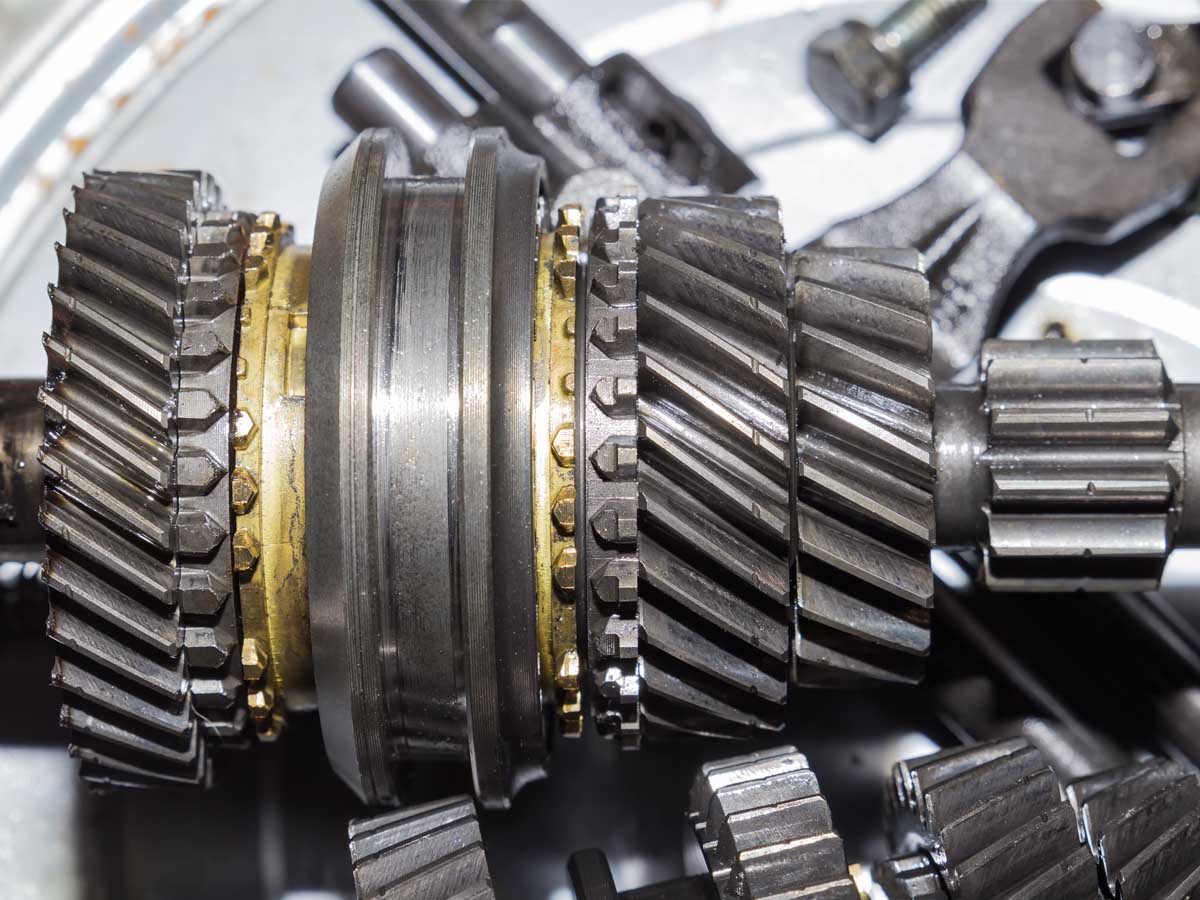 Your transmission is an integral part of your vehicle. If something is remotely wrong with your transmission, whether it be in need of a fluid flush, or missing teeth it can spell disaster for your vehicle. If you're hearing grinding or noticing excessive bouncing – come in immediately to have your transmission inspected and repaired!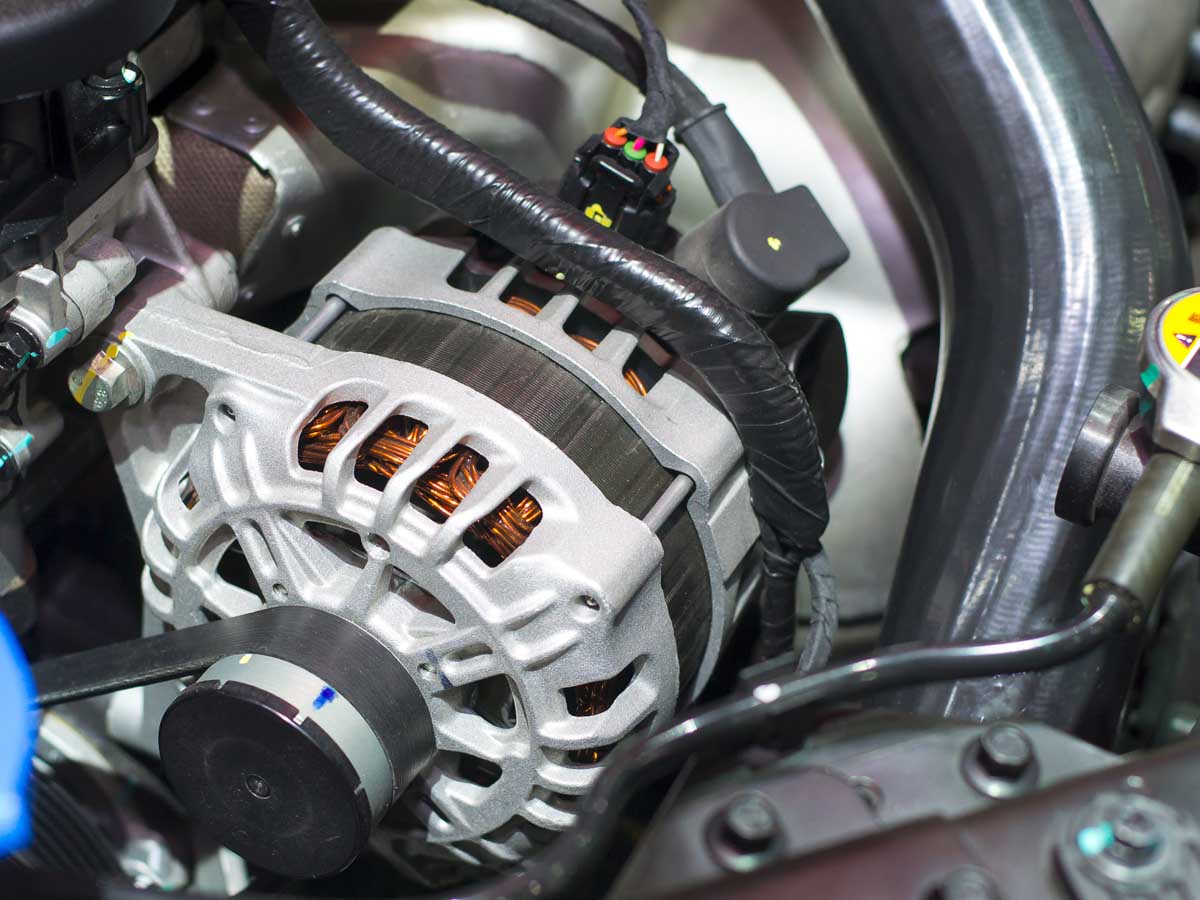 The alternator in your vehicle is one of the most often over-looked, but absolutely crucial systems. Your vehicle's alternator provides charge to your battery and effectively powers your electrical systems while the engine is running. Let our team of technicians ensure that your systems stay operating by inspecting or repairing your alternator.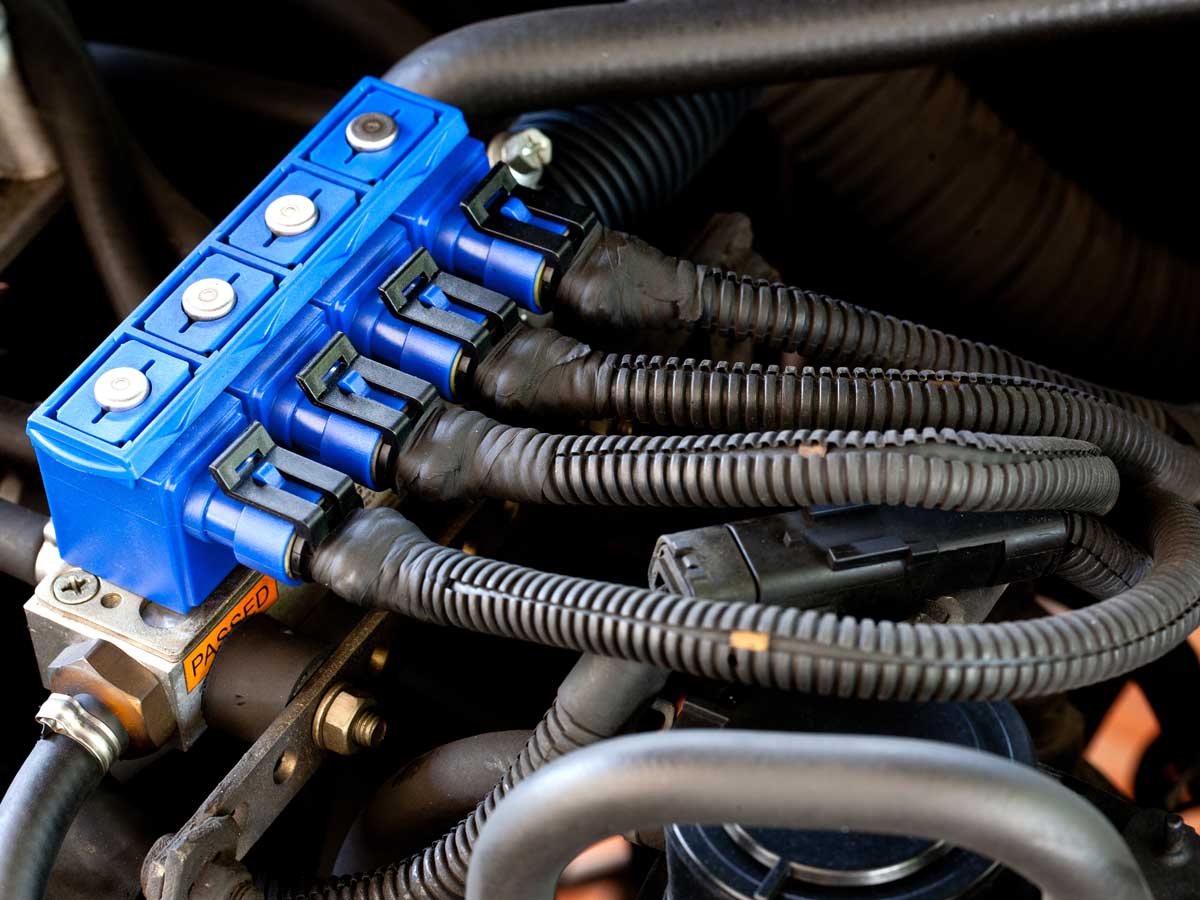 Are you experiencing starting issues, poor performance, or increased fuel consumption you may be experiencing an issue related to your fuel injection system. This can lead to a myriad of other expensive repairs down the line the longer you wait. Avoid more expensive repairs and have the team at A Plus inspect and repair your fuel injection system!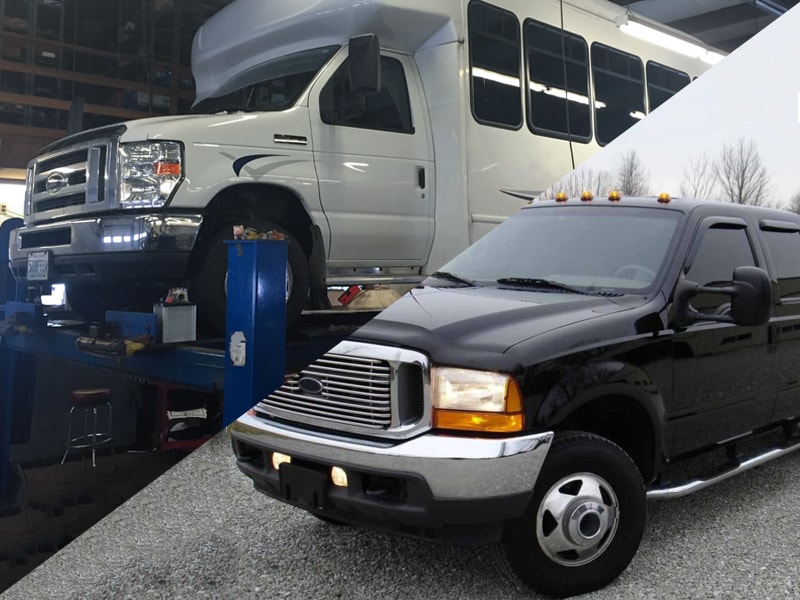 If your light or mid duty truck is in need of mechanical repairs – look no further than A Plus Tire & Auto Care! Our professional team of technicians have over 30 years of experience working on light and mid duty sized trucks, and are capable of determining the source of any issues you're experiencing. We'll have your truck back to work in no time!